Ashley "Ash" Feeney, City Manager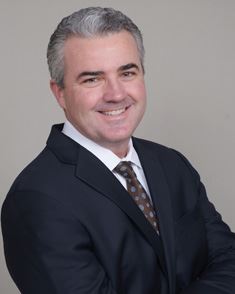 Ash Feeney was appointed City Manager of Citrus Heights on January 30, 2022. As the City's chief executive officer, he drives strategic direction for the organization consistent with City Council priorities and oversees all aspects of the city's functions, including operations, finances and staff. Prior to joining the City of Citrus Heights as City Manager, Feeney served as Assistant City Manager and Director of Community Development, Economic Development and Sustainability for the City of Davis.
Feeney brings an entrepreneurial spirit and a mix of executive-level leadership experience in both the public and private sector, serving a cumulative 10 years in local government and 10 years in private real estate development. His unique experience and results-oriented approach has contributed to strengthening local government efficiencies and innovation, pandemic recovery, and stewardship of successful economic development projects including mixed-use, housing, innovation districts, and more. Feeney holds a Bachelor of Arts Degree in Economics from Humboldt State University.
In his role as City Manager of the City of Citrus Heights, Feeney puts a focus on strategic planning efforts to achieve community and Council objectives, supports major redevelopment efforts, continues the City's tradition of fiscal prudence, defends local control, promotes public safety, and fosters the legacy of quality customer service.
Programs and Services
The City Manager's Office is responsible for planning, supervising, and coordinating the City's budget, policies, information technology, and general operations. The City Manager supervises executive staff and key managers from each department, including Community and Economic Development; Finance; Human Resources and City Information; General Services; and Police.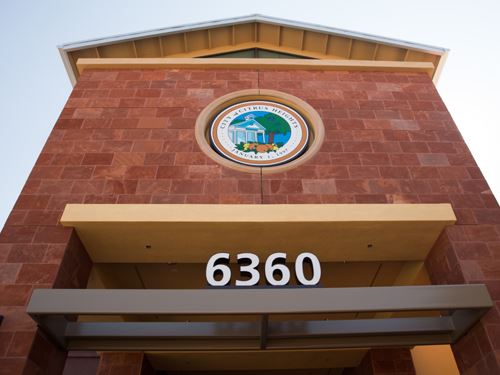 In addition, the City Manager's Office supports the City Council and ad hoc committees; oversees the City's Capital Improvement Program (CIP); leads the City's legislative advocacy program; and coordinates regional collaboration. The department is also responsible for completing management studies, operational analyses, and special projects.