Additional Programs & Services
Additional Programs & Services
Last Content Update:
Extra Leaf Bag Collections
In November, December, and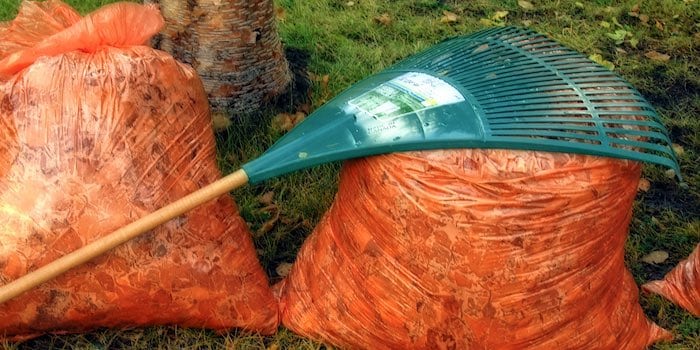 January, Republic Services will collect up to six 30-gallon trash bags full of leaves (each bag not to exceed 35 pounds)
Place bags of leaves out next to your organic waste cart for collection on your regular pickup days.


Holiday Treecycling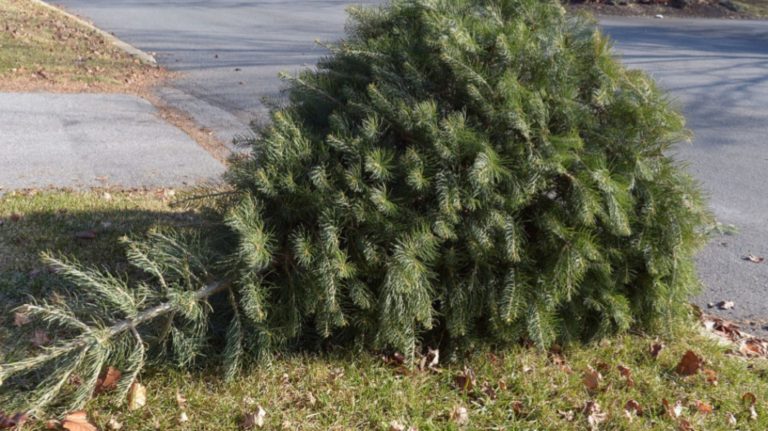 Republic Services will pick up your holiday live-cut tree after Christmas Day through the second week of January on your regular garbage collection day. Remove all decorations and lights and put the tree curbside, next to your garbage cart.

Note: Artificial or flocked trees cannot be recycled.
To dispose of artificial or flocked trees, break them down to fit inside the garbage cart with the lid closed or place on the curb on your Neighborhood Cleanup Day.
Neighborhood Clean-Up (NCU)
Residential garbage customers can place
bulky items
such as furniture, appliances, mattresses, tires, and electronic waste out on the curb for removal 3 times per year.
Visit the
Neighborhood Cleanup page
for more information and see the pickup schedule.
Curbside Battery Collection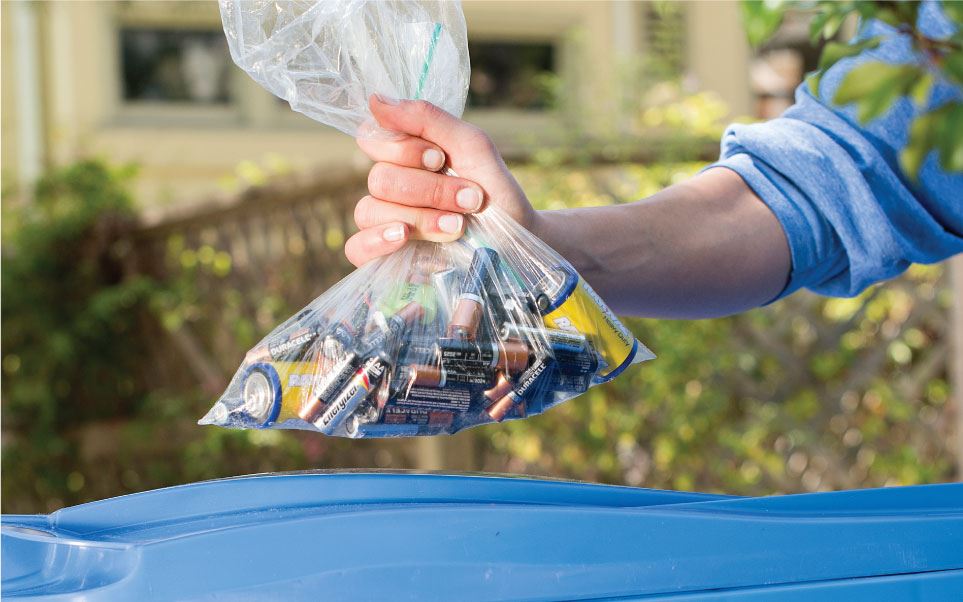 Single-use and rechargeable batteries are recyclable! Simply put dead batteries inside plastic storage bags (such as Ziploc) and set on top of your mixed recycling cart for collection on your recycling collection day. *Batteries label as lithium batteries MUST be taped at both ends to prevent a fire/explosion. View more information on the Curbside Battery Collection Program (PDF).


Sharps Collection Appointments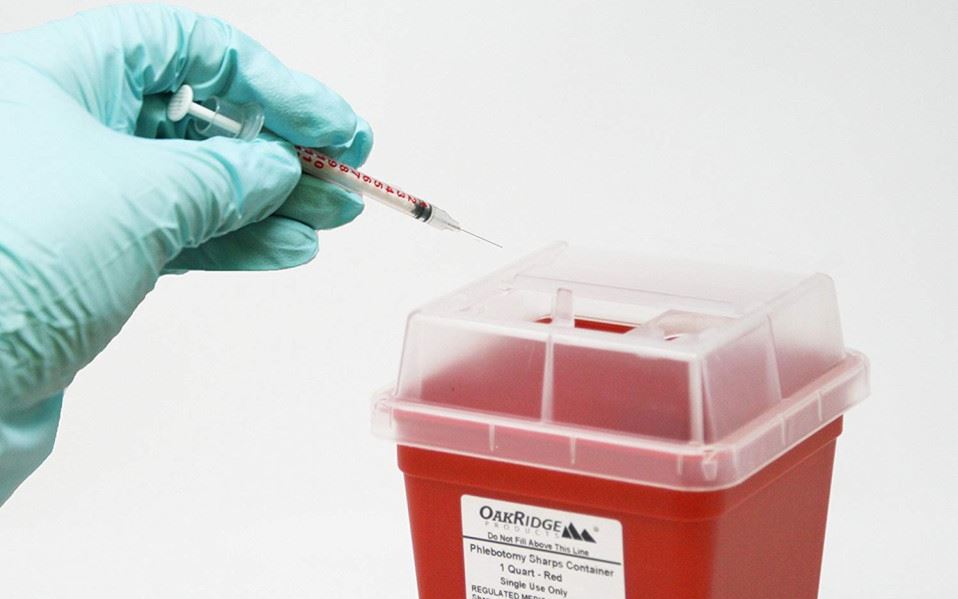 Used household hypodermic sharps, stored inside an approved sharps container, can be picked up at your doorstep by simply scheduling an appointment with Republic Services. Call 916-725-9060 to schedule an appointment. Find out more on the Sharps Collection Program (PDF).


Used Oil & Oil Filter Recycling Program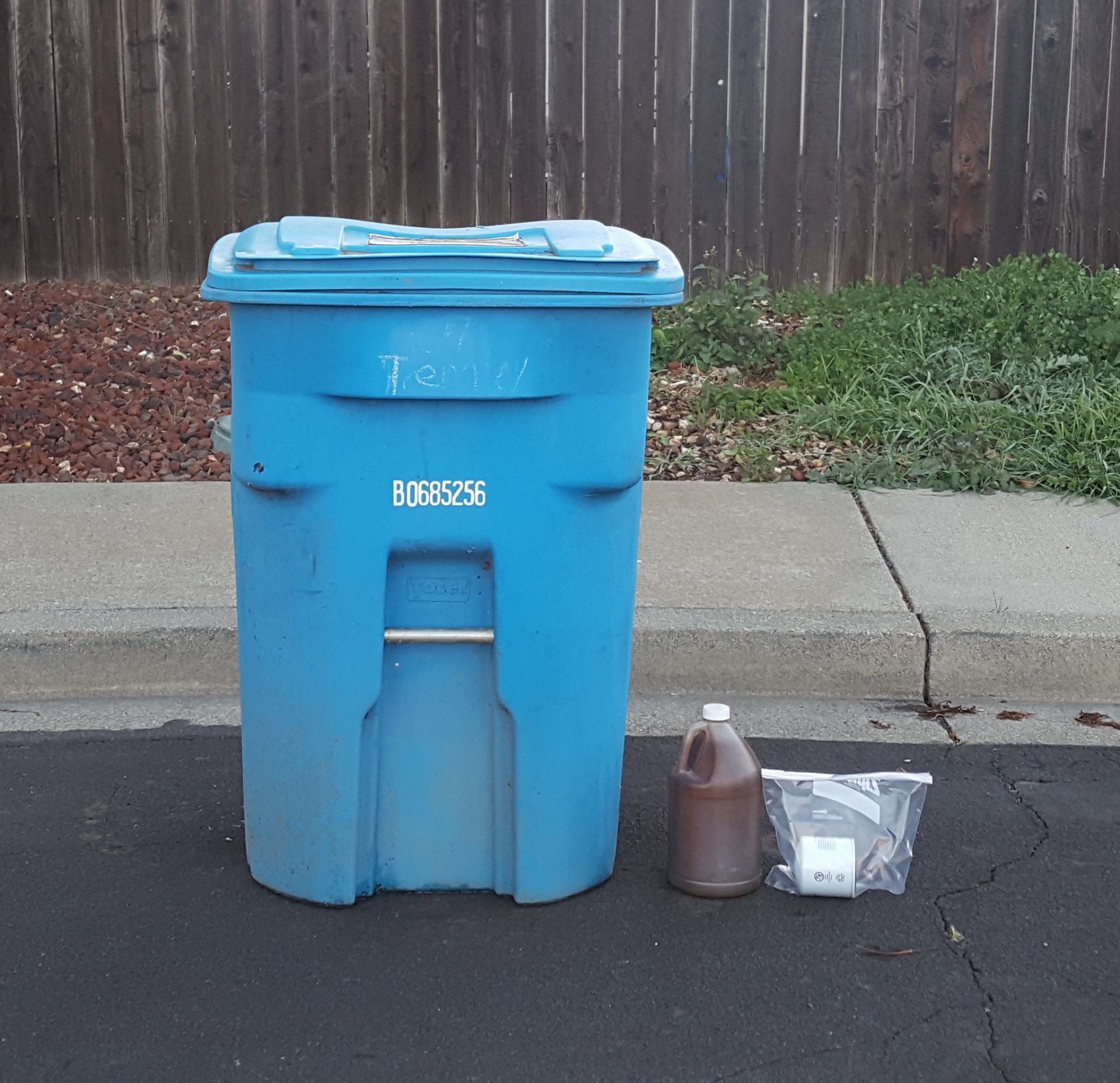 Used motor oil and oil filters are recyclable! You can recycled them by placing them on the curb next to your blue cart on recycling collection day.
Motor Oil: Pour used motor oil into a milk jug, water jug or a FREE container provided by Republic Services. 3 gallons of oil allowed per pickup.
Oil Filters: Place drained, used oil filter in a sealed plastic bag such as a Ziploc bag, or in a FREE oil filter bag provided by Republic Services. One oil filter per bag, one bag allowed per pickup.
Contact Republic Services at 916-725-9060 to obtain an oil recycling jug or used oil filter bag. See additional details on the Used Oil and Oil Filter Recycling Program (PDF).
Residential Household Hazardous Waste (HHW)
Citrus Heights residents can take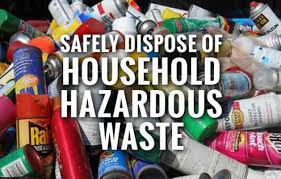 their Household Hazardous Waste (HHW) to the North Area Recovery Station for disposal. Household Hazardous Waste materials include paint, unused household cleaners, automotive batteries, automotive fluids, gasoline, fluorescent bulbs, solvents, pesticides, and acids.
Find out more about the HHW Program (PDF).