Foreclosure
Foreclosure Prevention Workshops
NeighborWorks offers Foreclosure Prevention Workshops every Thursday, during the day and the evening, delivered in Russian, Spanish and in English. Asian languages may be requested. Attendees have the option of returning to meet with one of Neighborwork's certified housing counselors to go over their individual loan and housing concerns. For more information, visit the NeighborWorks website or call 916-452-5356 ext. 229.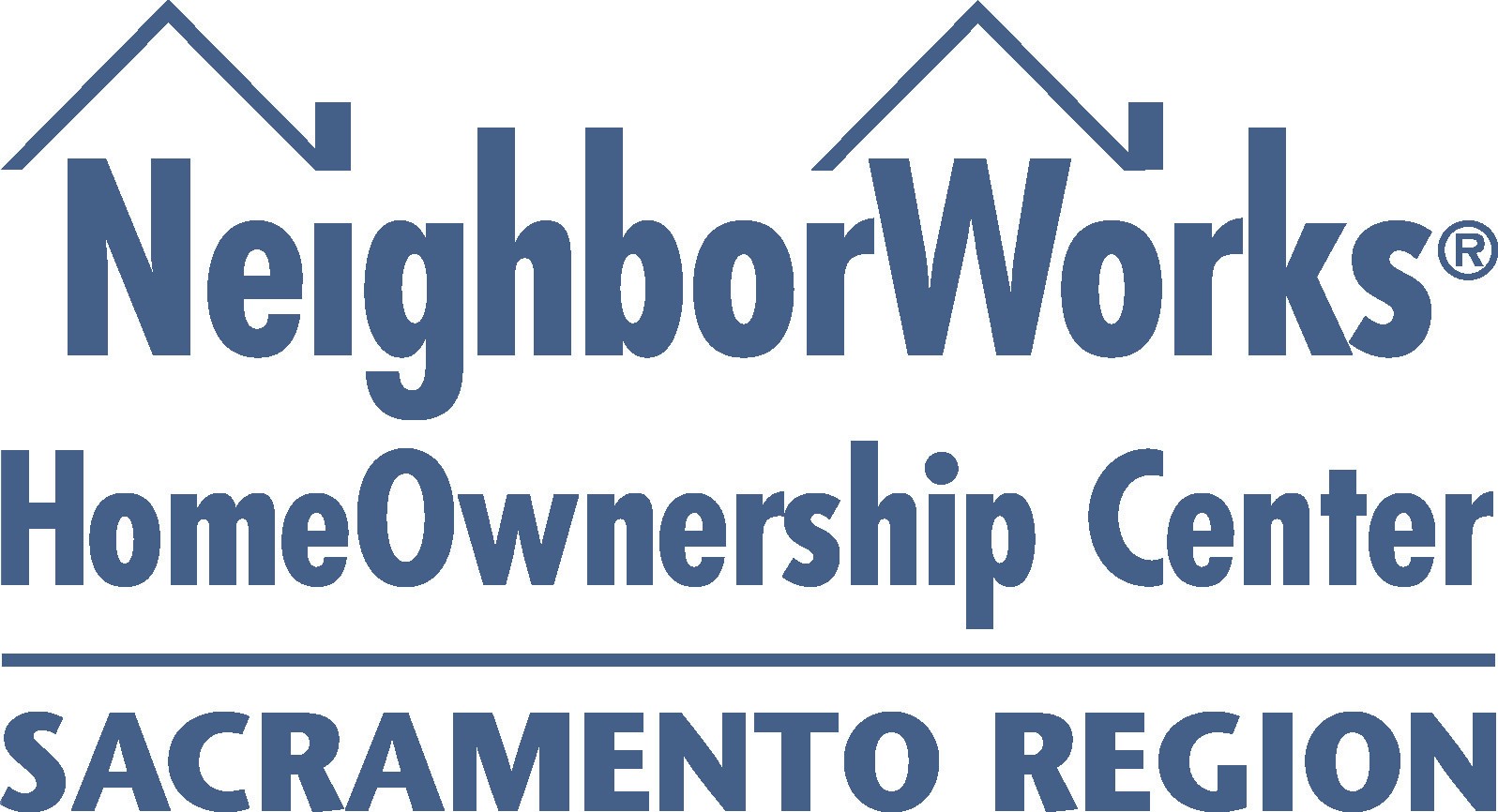 NeighborWorks Partnerships
NeighborWorks has also recently partnered with the Institute for Administrative Justice, University of the Pacific McGeorge School of Law to provide legal assistance to homeowners following foreclosure prevention counseling at no cost to the homeowner. View the Press Release (PDF) about the partnership.
Tips on Avoiding Foreclosure
Don't ignore the problem
Contact your lender as soon as you realize that you have a problem
Open and respond to all mail from your lender
Know your mortgage rights
Understand foreclosure prevention options
Contact a Neighborworks HUD-approved housing counselor at 916-452-5356 ext. 229
Prioritize your spending
Use your assets
Avoid foreclosure prevention companies
Don't be a Victim of Fraud
Scam artists follow the headlines and are taking advantage of homeowners who are falling behind on their mortgage payments. Their pitches may sound like a solution to your problem, but their intentions are less than honorable. In general, always make sure you are dealing with a HUD-approved Housing Counseling Agency. Be suspicious of the following activities:
Be careful if someone calls or comes to your home offering to help. If you are contacted by a foreclosure prevention specialist, they are often phony counselors who charge unreasonable fees for making a few phone calls or completing some paperwork that the homeowner could easily do for him or herself. None of these actions result in saving the home. This scam gives homeowners a false sense of hope, delays them from seeking qualified help, and exposes their personal financial information.
Be weary of someone who offers to help you stay in the home if you pay rent. Homeowners are deceived into signing over the deed to their home to a scam artist who tells them they will be able to remain in the house as a renter and eventually buy it back. Usually the terms of this scheme are so demanding that the buy-back becomes impossible, the homeowner gets evicted, and the "rescuer" walks off with most or all of the equity.
Be careful if someone asks for a security deposit and first month's rent in cash for a rental home.
Reporting Fraud
View the Federal Reserve Tips on Avoiding Fraud website for additional information. To report a fraud, call:
Federal Fraud Hotline
Phone: 1-800-437-2838
California Attorney General's Office
Phone: 1-866-275-2677
Tips for Renters
What are your rights, as a renter, when the owner of your home is facing foreclosure? The Human Rights Fair Housing Commission has created a Brochure (PDF) to give tips to renters on how to navigate the foreclosure process and ensure your rights are protected.
Renter-Related Documents